China
Join a legacy of excellence in China.
ELIC started in 1981 with a heart for teaching in China. The first team was sent in 1982, and it has been an honor to be here through the country's growth over the last few decades. Strong partnerships with institutions in China have allowed teachers to remain through many challenging times. Teams have loved connecting with students and faculty at multiple universities, and cannot wait to welcome more teachers to meet their curious and engaging students and continue the legacy of excellent education all across this beautiful country.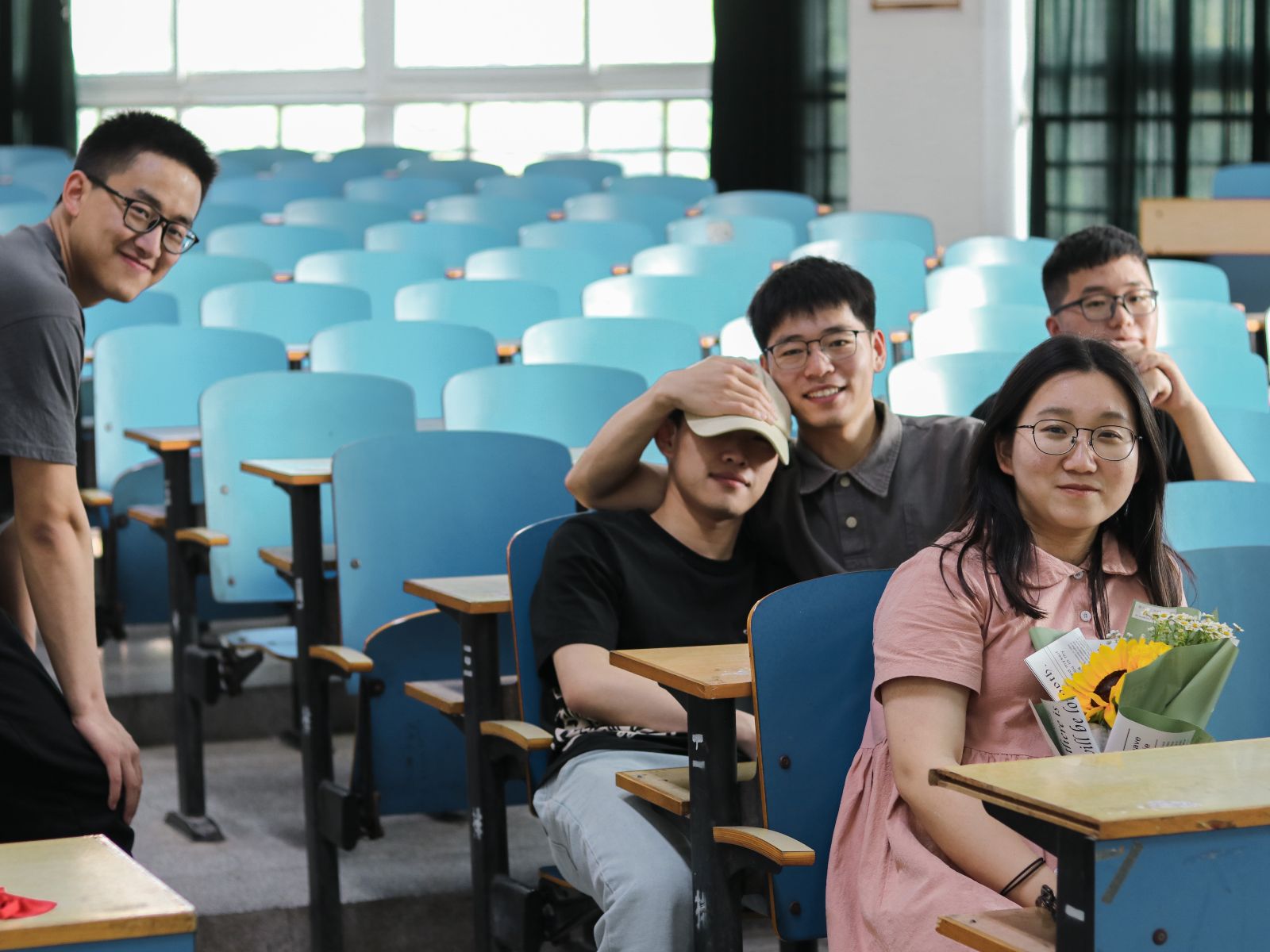 FAQs
What are the teaching and team time structures like?
What are the teaching and team time structures like?
Teachers contract to teach a maximum of 16 teaching hours/week to allow time for other responsibilities and building community. Prep time varies from one teacher to the next, but resources from previous teachers of their classes mean that they do not have to create new material for each course.
Team time includes both fun activities and sharing meals as well as more formal teaching-related meetings. These can look different from one team to another, but occur one to three times each week.
What does ongoing professional/personal development look like?
What does ongoing professional/personal development look like?
Personal development is fostered through time with teams, seasoned teachers eager to help the newer teachers grow, and peer groups within the city teams to provide encouragement and accountability.
Teachers are paired with a mentor in their first semester to help them grow in their teaching, and classroom observations provide helpful feedback and advice. Professional development meetings are also hosted by a teaching specialist twice each year.
What is housing like?
In many cases, housing for singles and couples is provided by the schools. These will be simply furnished 1–2 bedroom apartments, with items from former teachers available to fill in some other needs like lighting and kitchenware.
Off-campus housing for families is available within ten minutes walking distance of campus.
The first week is spent setting up apartments and learning to navigate the essentials of life in a new city and culture along with in-country orientation.
What is it like to raise a family in China?
What is it like to raise a family in China?
Teams love having a blend of families and singles, and there is a special bond that forms when they live life together. Families also love having aunts and uncles for their kids as they become a "tribe" loving and caring for the team kids!
Kids raised cross-culturally may miss out on some things in their country of origin, but they gain a rich experience learning to live in a different culture, to love their neighbors, and to make friends with those who are different from them. There are many fun activities for children and families in China as well. Most malls have play areas that are fun for kids, and most cities also have parks and green spaces, or even local lakes to visit.
If only one spouse is teaching, the other will find many important roles. Members of the local community are often eager for the chance to practice English, and hospitality is highly valued here. Other roles of support within the team are also great ways for non-teaching spouses to engage in the work in China.
View More Opportunities
Make an impact globally.
Take the first step toward getting equipped to teach English overseas. We give you the tools, training, support, and team to impact a culture.