Get ready to engage the world
We'll have you covered long before you board the plane
Our pre-departure training includes subjects like lesson planning and classroom management. Whatever your educational background, you'll be well-equipped to teach right from the start. Before you leave, we will guide you through a well-tested process to build an effective support network. Then we'll send you with a supportive, like-minded team to help you navigate the challenges of living overseas.
Mobilization
Ready, Set, Go!
Our team is here to help you navigate the process from showing interest to heading overseas.
Next Step
Get connected to our team
A Candidate Advisor will answer your questions and clarify the application process. Fill out this interest form to hear from an advisor.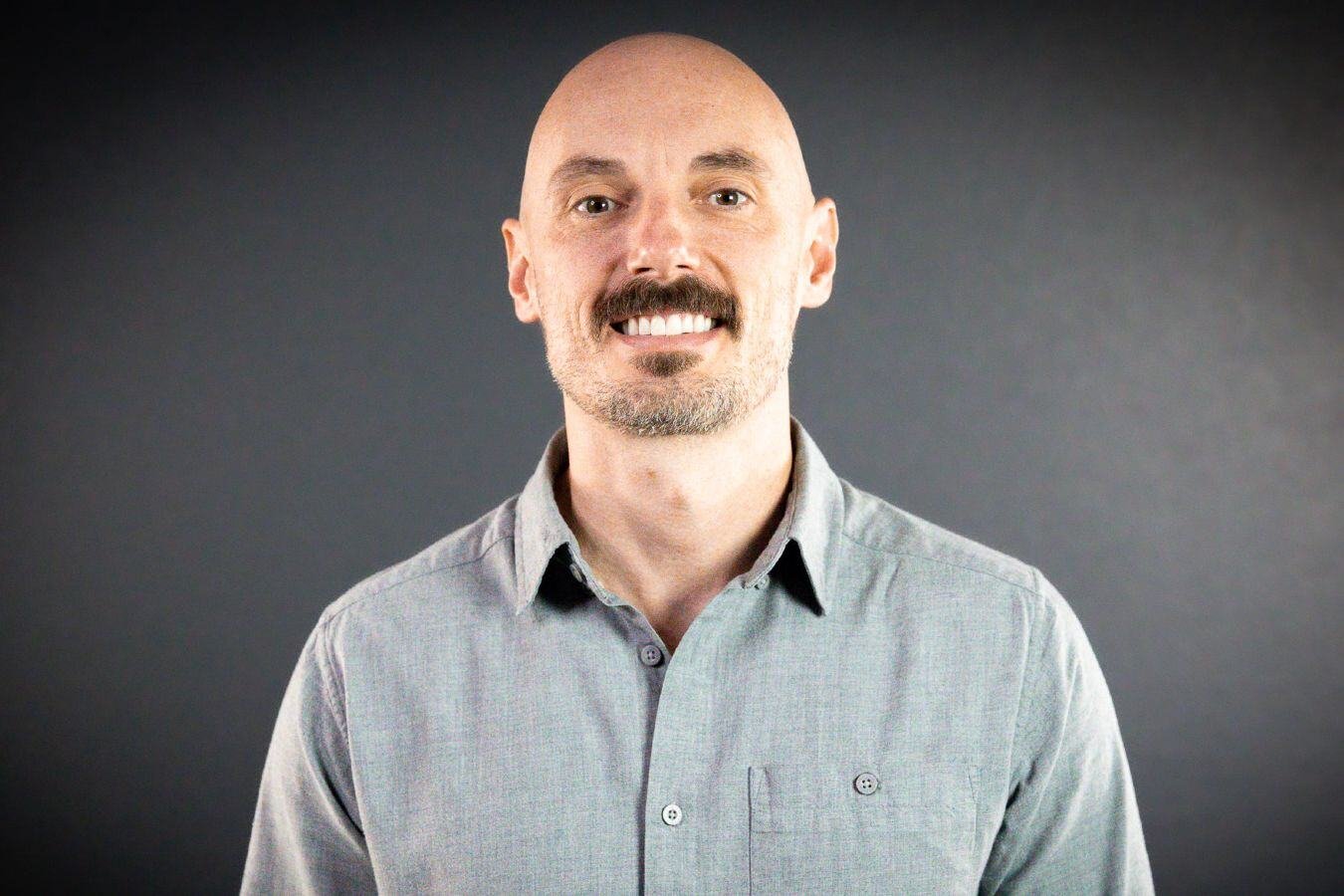 Kyle Wormser
Sr. Manager Mobilization, Candidate Advising and Commit Care
Kyle Wormser
I love living in Colorado with my beautiful wife and 2 incredible kiddos. Working in the yard, reading westerns, summer BBQing, adventuring with my kids, eating good food with my wife, bold coffee and hot sauce are several of my favorite things. In the words of famed Nacho Libre, "I luv my lyyfe."
Additionally, with 10+ years of management experience, degrees in psychology and spiritual formation & soul care, I'm passionate about helping both people and systems operate according to their highest potential.
I love the camaraderie, creativity, spiritedness, and genuine care of our department and am enthusiastic about championing leaders to live their unique calling.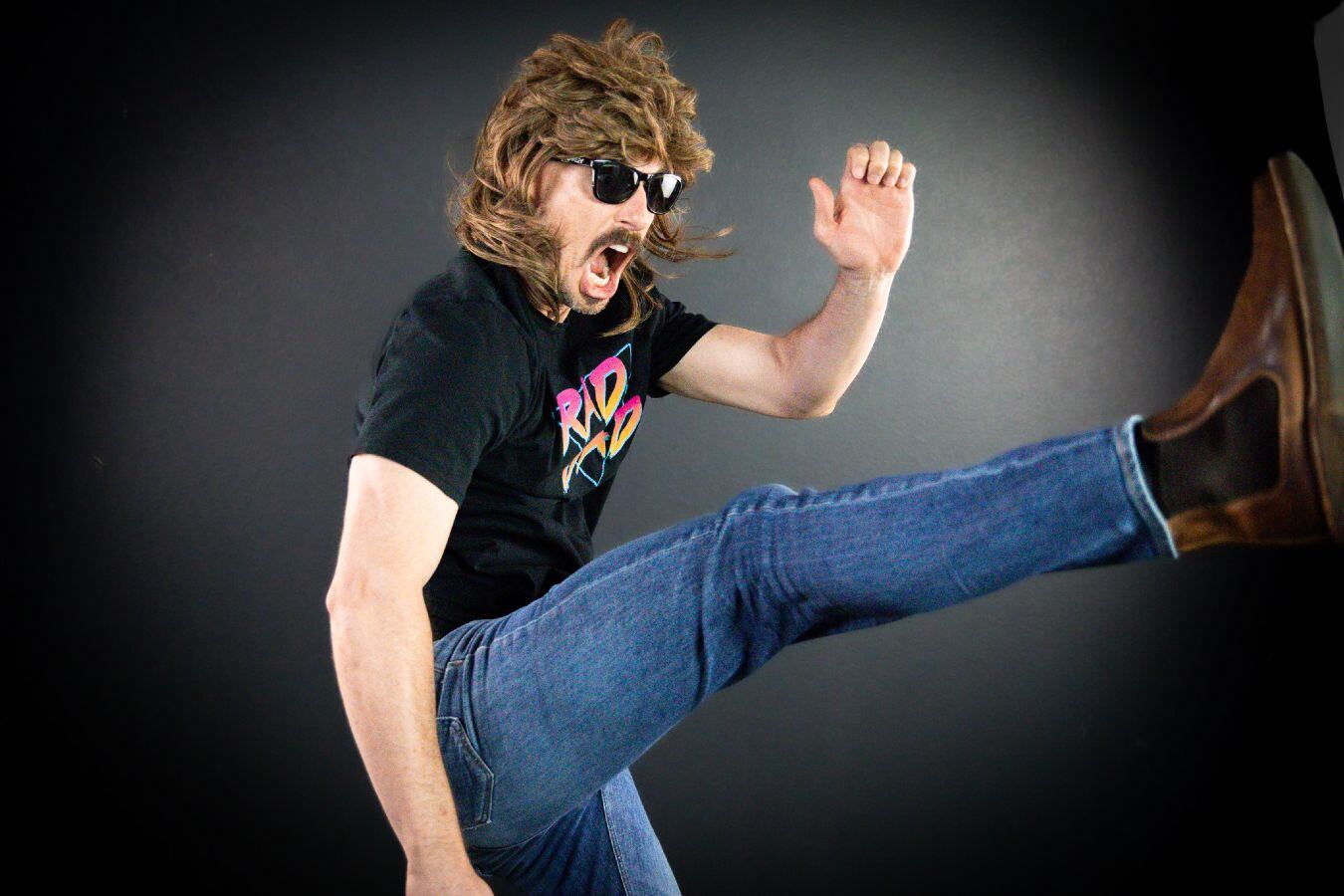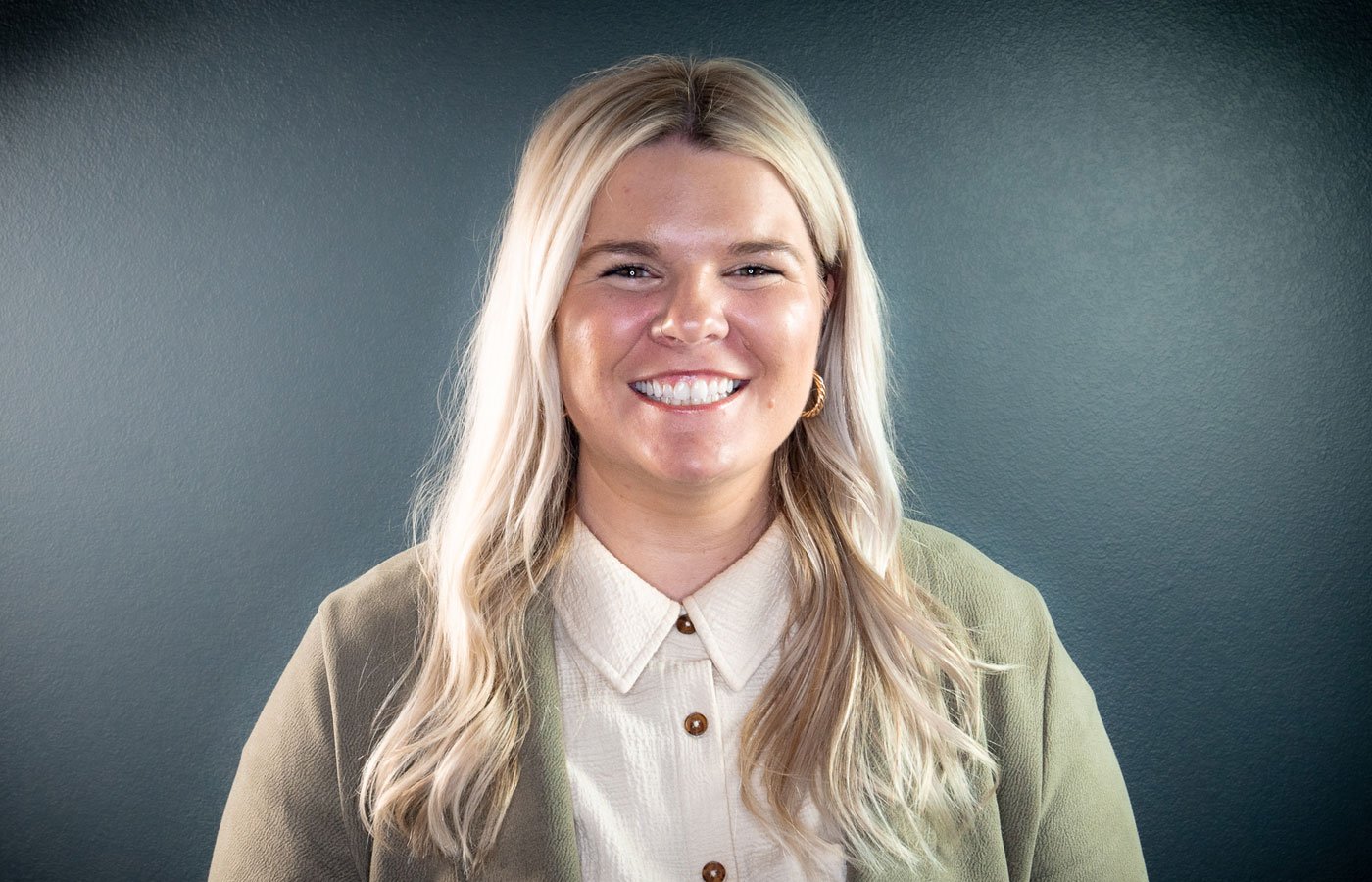 Michelle Goodman
Sr. Manager Mobilization, Recruiting and Candidate Engagement
Michelle Goodman
Hi there, I'm Michelle. I love slow mornings, coffee, and intentional conversation. I believe everyone has a story and I want to hear it. On my day off you can find me strolling through the local thrift shop and picking out the *perfect* oversized jacket. I'm a Nebraska native and a nomad at heart. Want to learn more about my passion for positioning people to make a difference? Let's chat!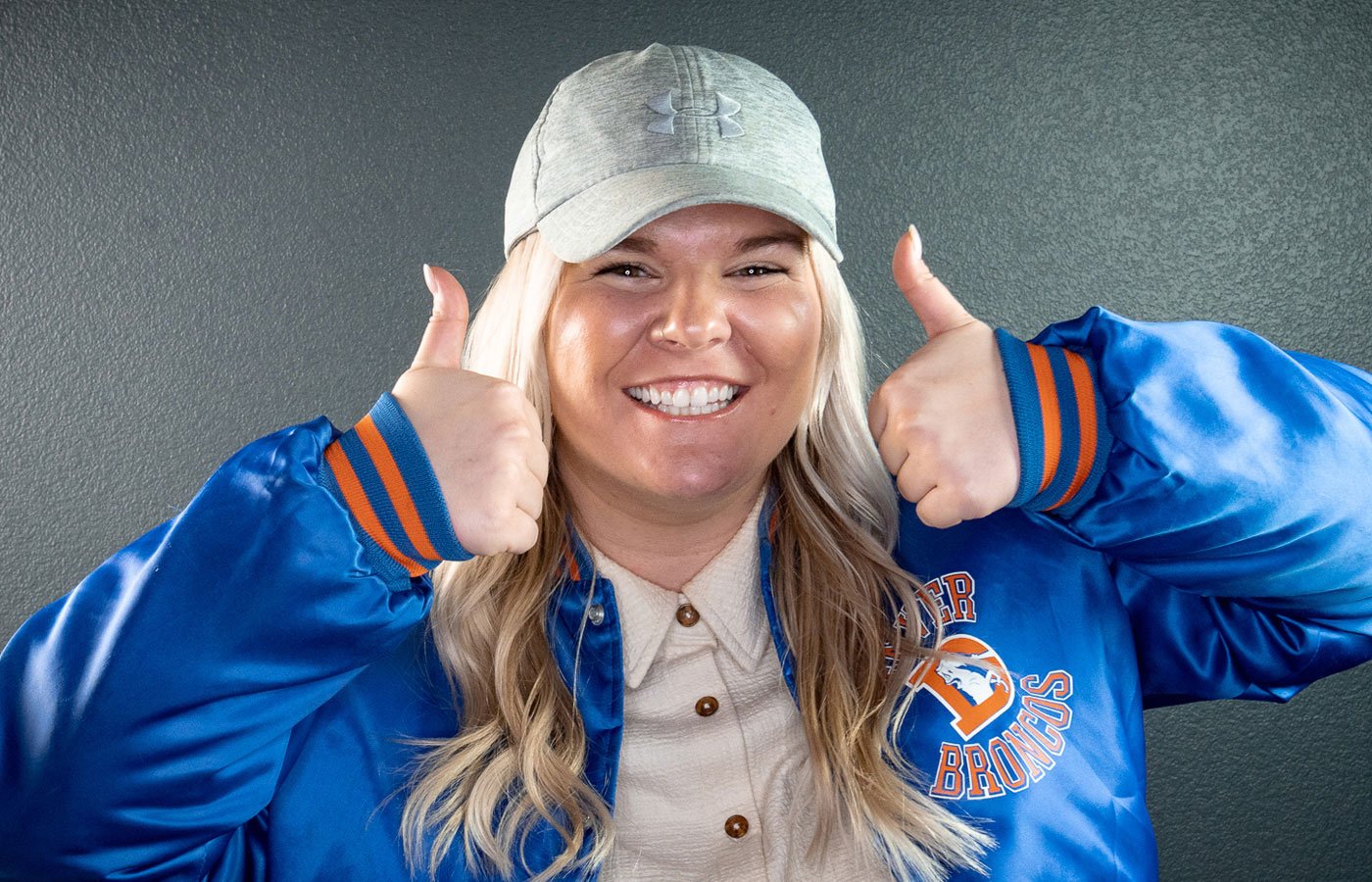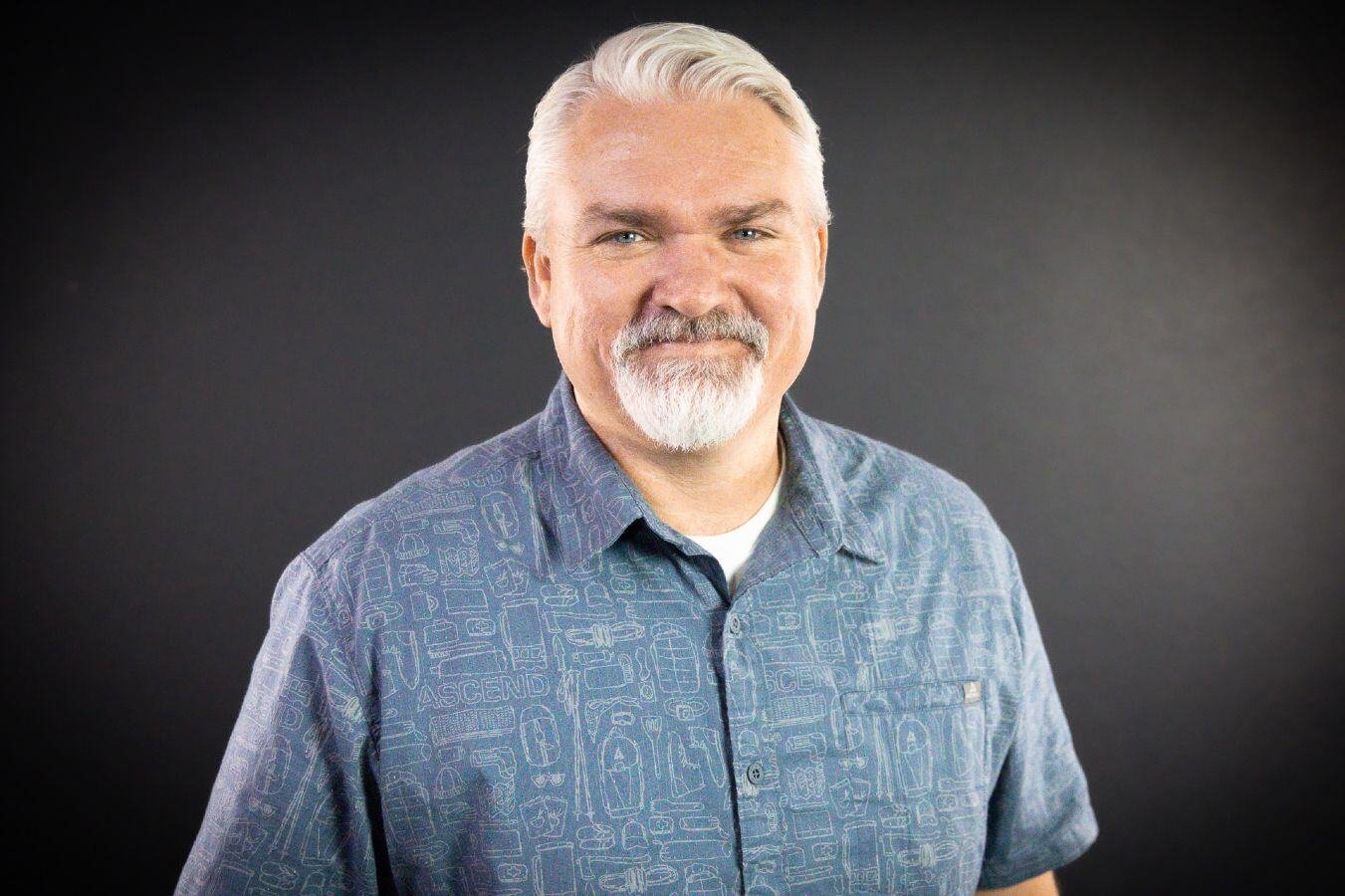 Andy Brennan
Partner Development Advisor
Andy Brennan
Early in our relationship, my wife, Katrina, and I decided to intentionally place ourselves in positions and circumstances that required faith. We wanted to learn dependency and lose the perceived control we felt over our lives. Shortly after coming to this agreement, we signed up to serve with ELIC in China and got to experience his providence firsthand over the proceeding years. We loved it, a seed was planted, and a heart for Asia was born. Since 2003 we have remained with the organization in a variety of roles both domestic and foreign. We have three TCKs and have loved seeing their hearts for other cultures grow.
These days, if you're looking for me, check a coffee shop, trail, basketball court, or kitchen table set with the latest board game.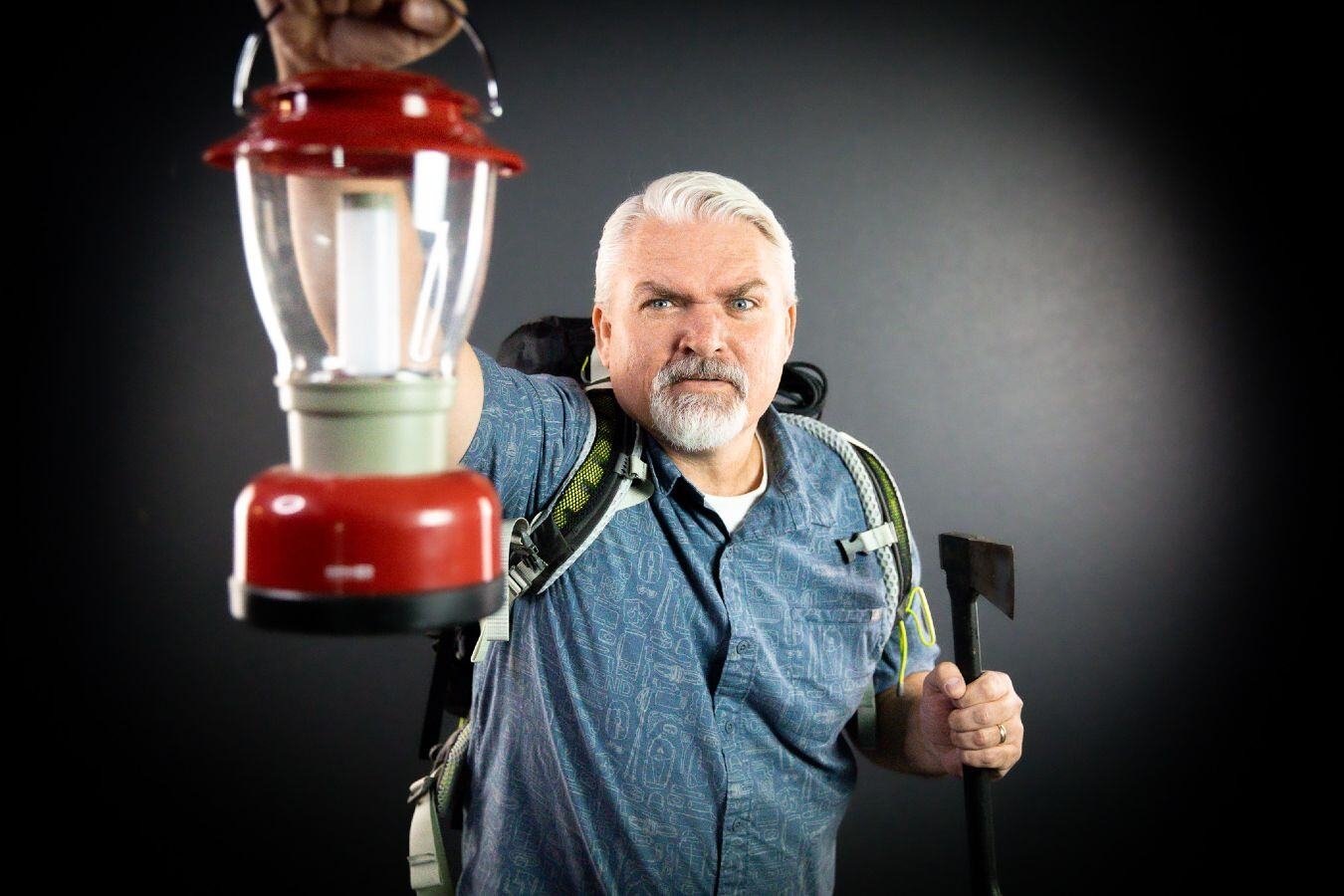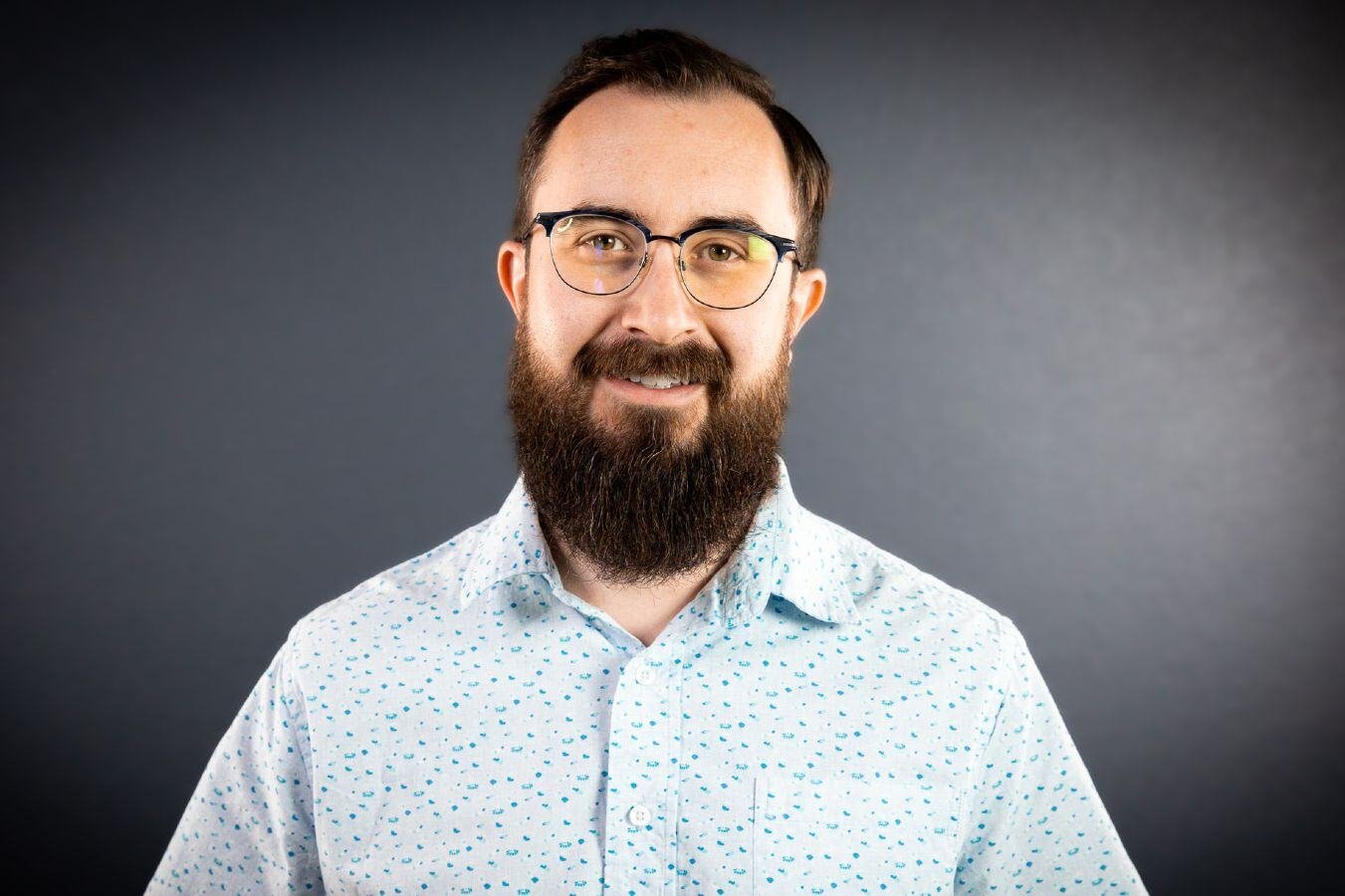 Adam Zentz
Candidate Advisor
Adam Zentz
Now this is a story all about how
I ended up where I am now
I'd like to take a minute so you can see
How I became a Candidate Advisor with ELIC
In northern Colorado, born and raised
In the mountains is where I spent most of my days
Then I went to eastern Europe where I met my wife
We moved to Chicago, what a crazy life!
I got an Intercultural Studies degree
and a passion for helping people get overseas
So back to Colorado went my family and me
and I've been serving ever since here at ELIC
I like to hang out with my two little boys
Always getting into trouble and making lots of noise
I like to keep aquariums and read a good book
I like to write sometimes and I'm a pretty good cook
Fun Fact
I have about 2,000 followers on Pinterest. Don't act like you're not impressed.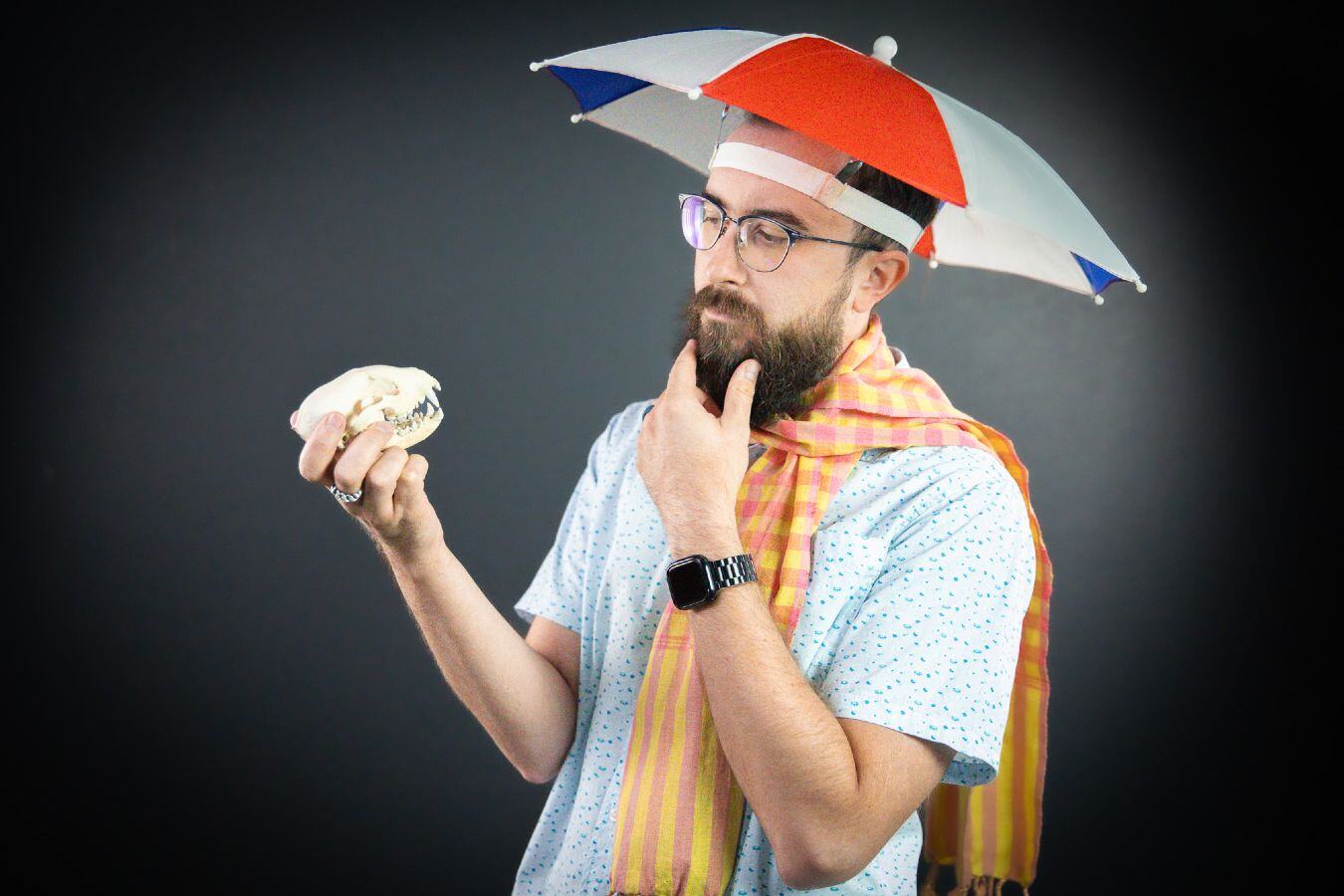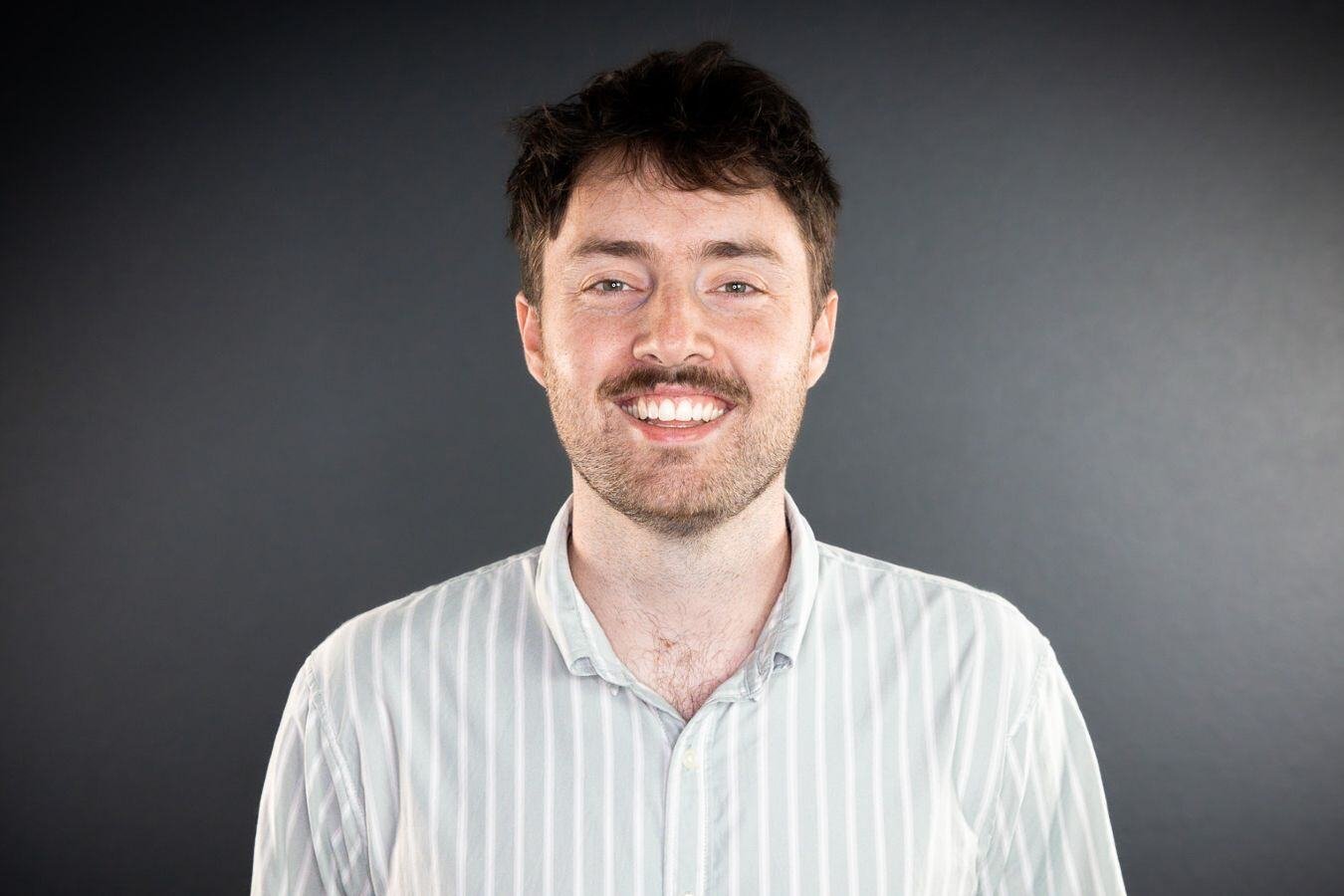 Andrew Nicholl
Candidate Advisor
Andrew Nicholl
Howdy! I grew up partially overseas in Russia and also on the Western side of Colorado way out in the mountains, so I am rather comfortable in frigid temperatures. I also love to go outside and see some neat neeeeture (nature) and spot some wildlife (Mr. Bear, Mr. Mouse, Mr. Elk).
I enjoy collecting things, specifically sports cards (basketball and football). You can find me on any given day scouring eBay for rare cards and good deals. My favorite player is Nikola Jokic, the Serbian sensation. I love watching and talking about movies (or enjoying the art of cinema... as I describe it). I am married to my college sweetheart and we enjoy taking care of several house plants. I would love to hear more about your story and connect you with about serving with ELIC!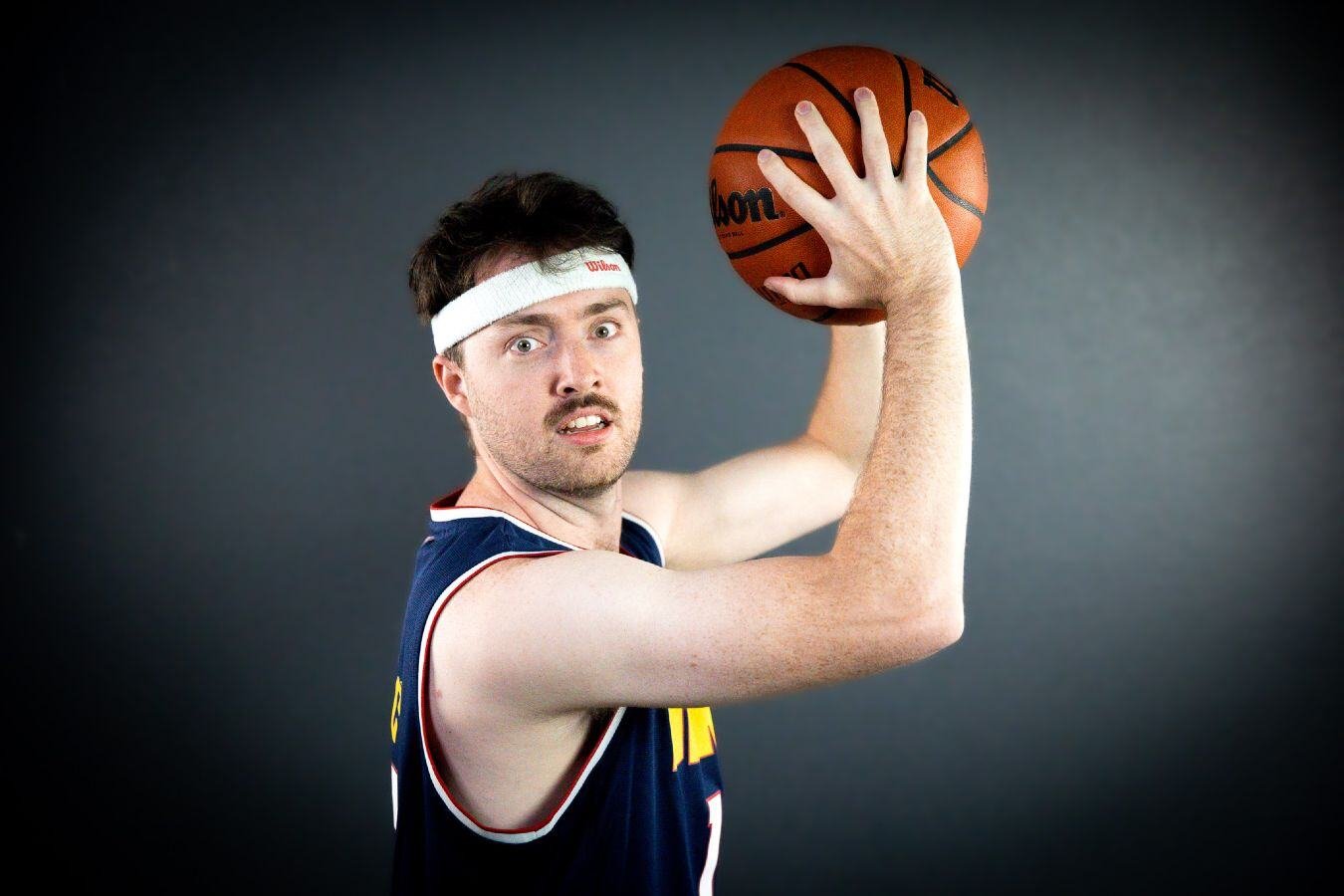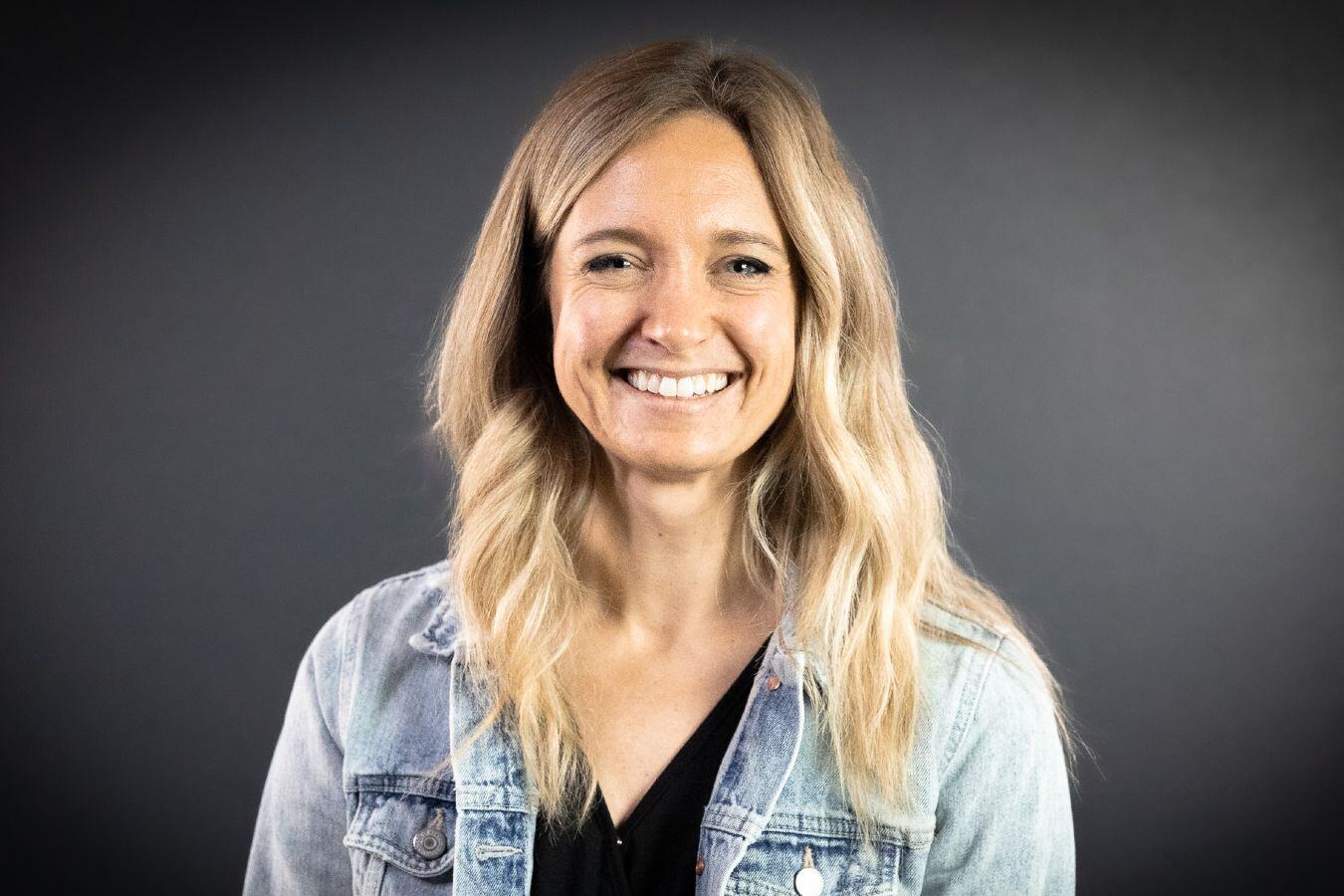 Christina Marino
Candidate Advisor
Christina Marino
Born and raised in Minnesota (don't cha know), I graduated from Bethel University with a B.A. in Psychology. I traded lakes for mountains when I moved to Colorado in 2011 and quickly found home at 5,000 ft! I hold a Masters in School Counseling from the University of Northern Colorado and deeply love hearing stories and being an advocate for others. I am wife to Peter and mom to twin girls, Lina and Finley and our 2020 Leap Day boy, Milo. As a family member of a former ELIC teacher, I am drawn to uplifting our teachers and their core teams!
You would be hard pressed not to find me with a cup of coffee in my hand or scheming up the next outdoor adventure. You can also find me curating a solid charcuterie board, engaging in a friendly game night competition with friends or indulging in the idyllic pair of peanut butter and chocolate.
I am devoted to serving alongside "ordinary people" to do the extraordinary work that is placed on their lives. Let's connect!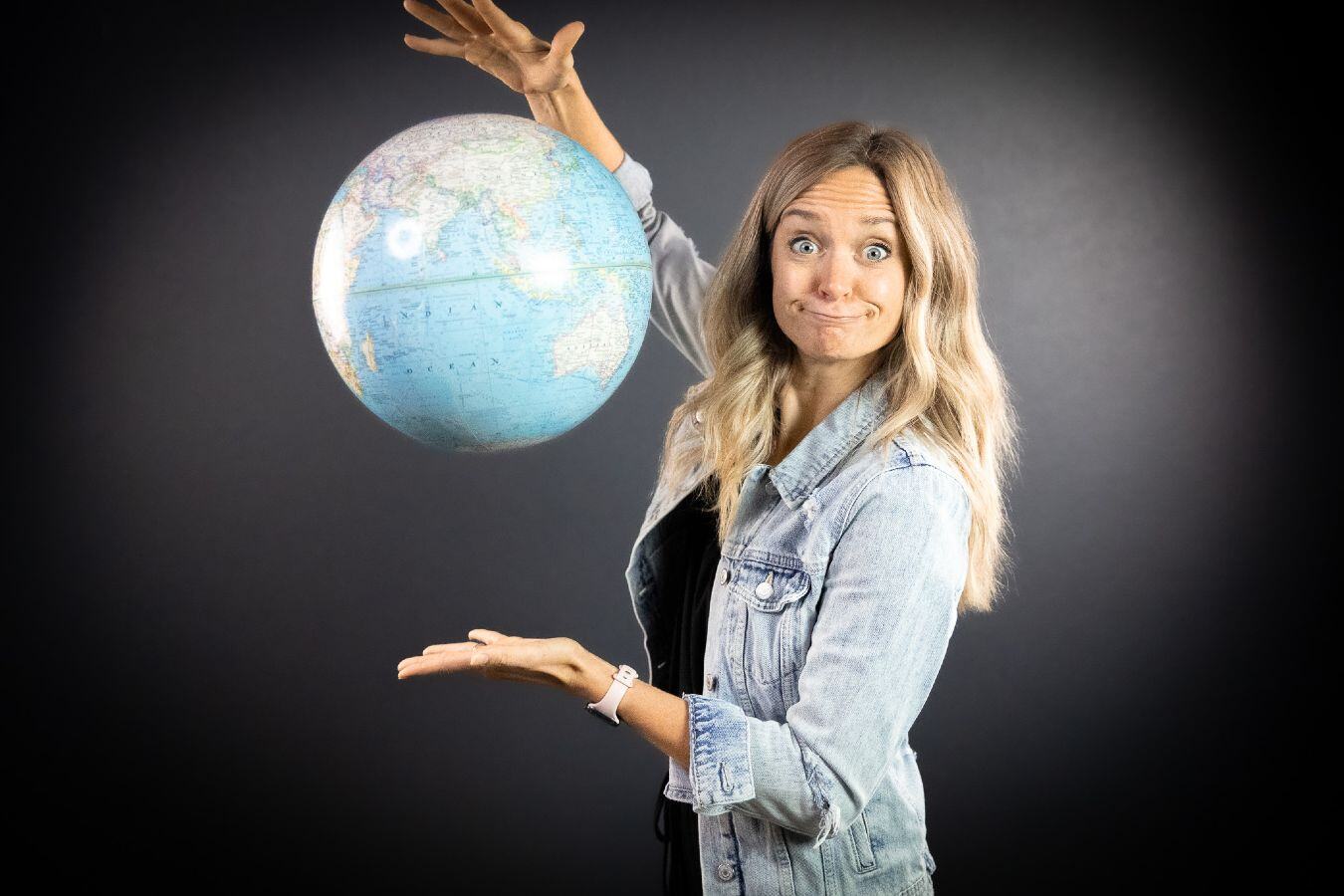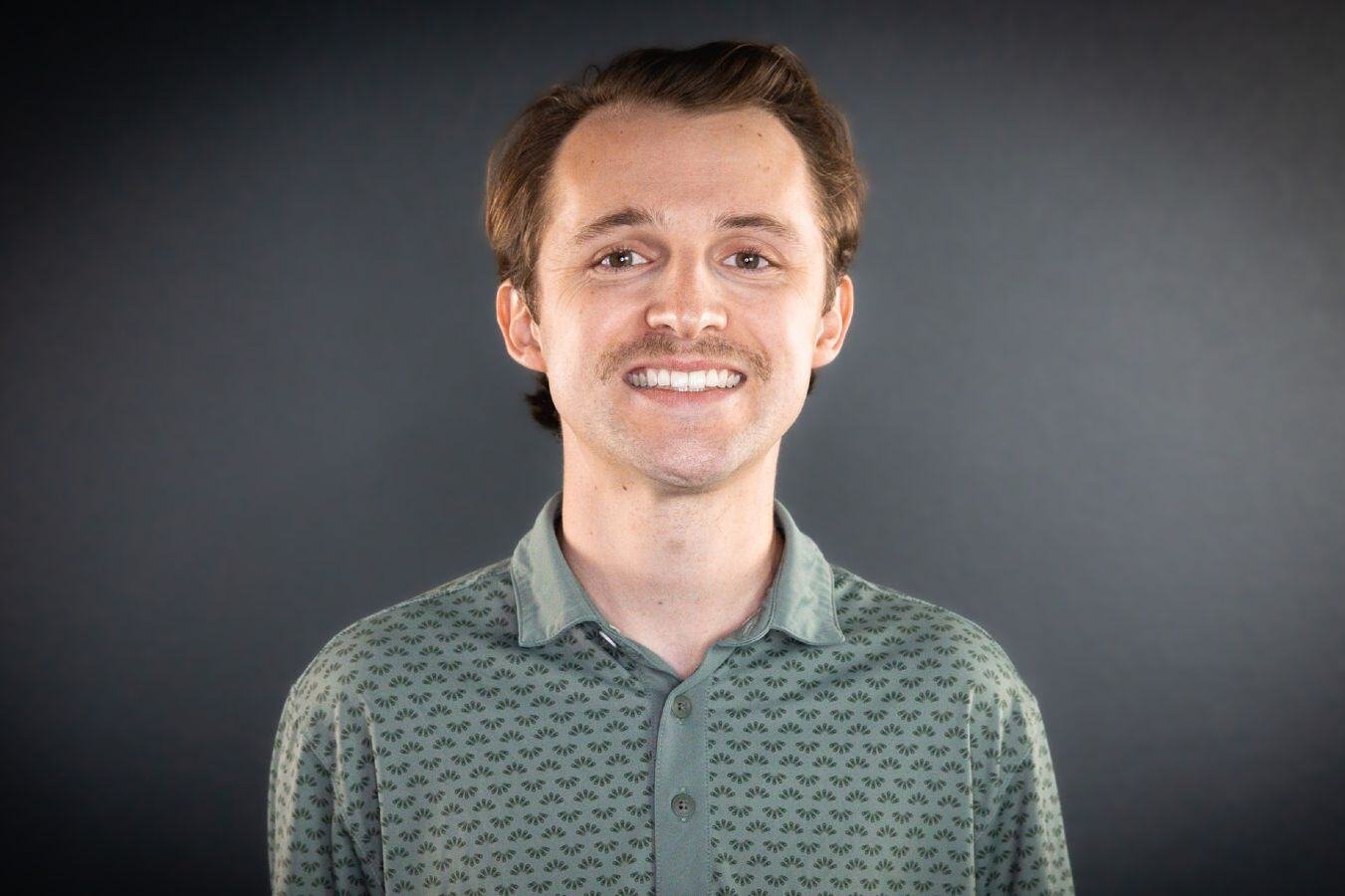 Max Baller
Candidate Advisor
Max Baller
Hello there! I was born and raised in the Denver area and still can't get enough of Colorado and the Rocky Mountains! In 2016, I moved to Fort Collins to attend "The Harvard of the West Side of the Mississippi River"... Colorado State University and fell in love with all that Northern Colorado has to offer. I graduated in 2020 with a B.A. in Communication Studies. I have a heart for non-profit organizations that make a global and local impact. I am motivated to build relationships, encourage, support, and be a calming presence for men and women who are interested in serving with ELIC.
Also…
When I am not at work, you will probably find me jamming out to John Mark McMillan or Lord Huron at a local coffee shop or winning an online chess game. I am an avid Denver sports fan (which has its highs and lows) who enjoys golf, movies, podcasts, quality time with family and friends, and shouting Jeopardy! answers from my living room. I occasionally get it right.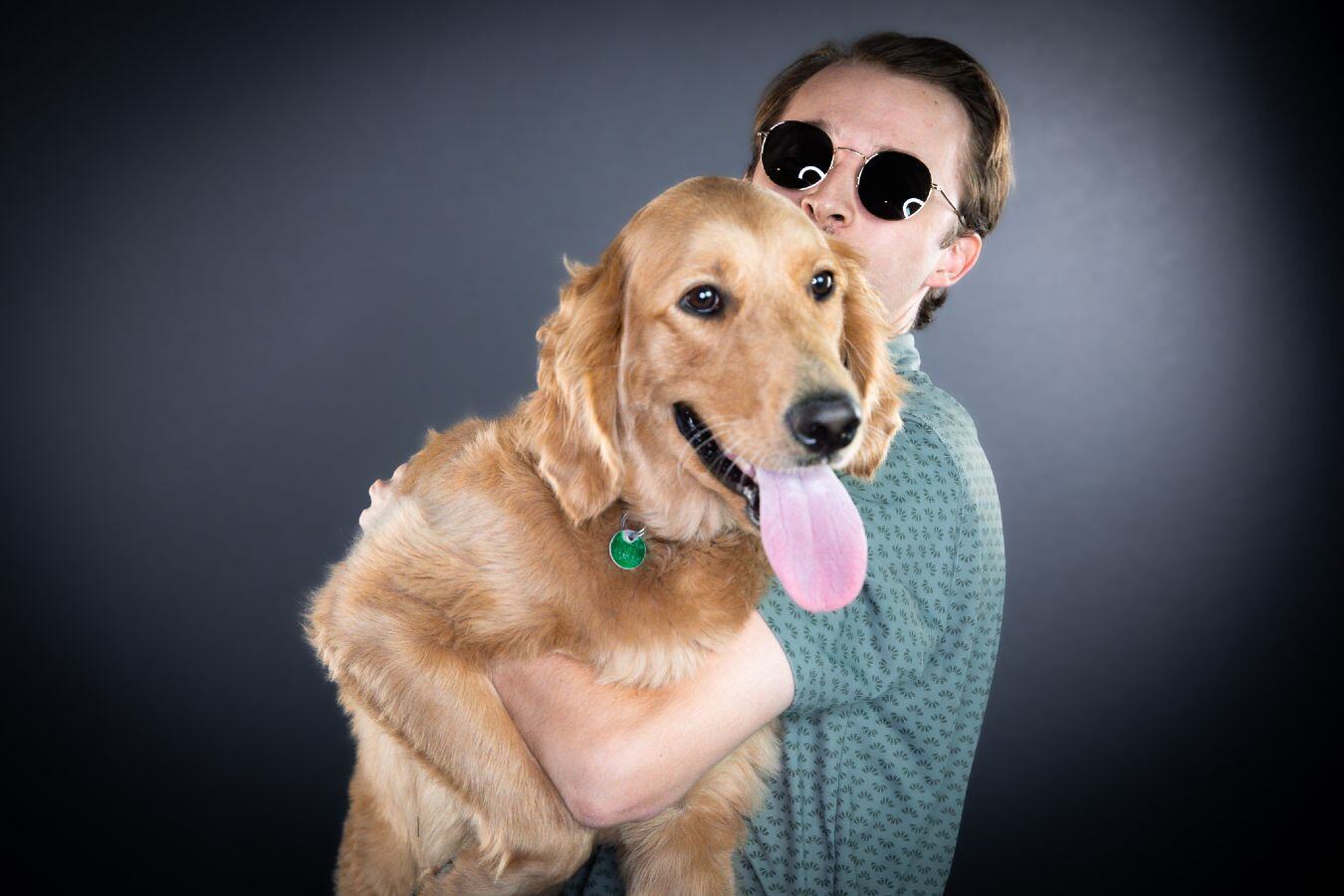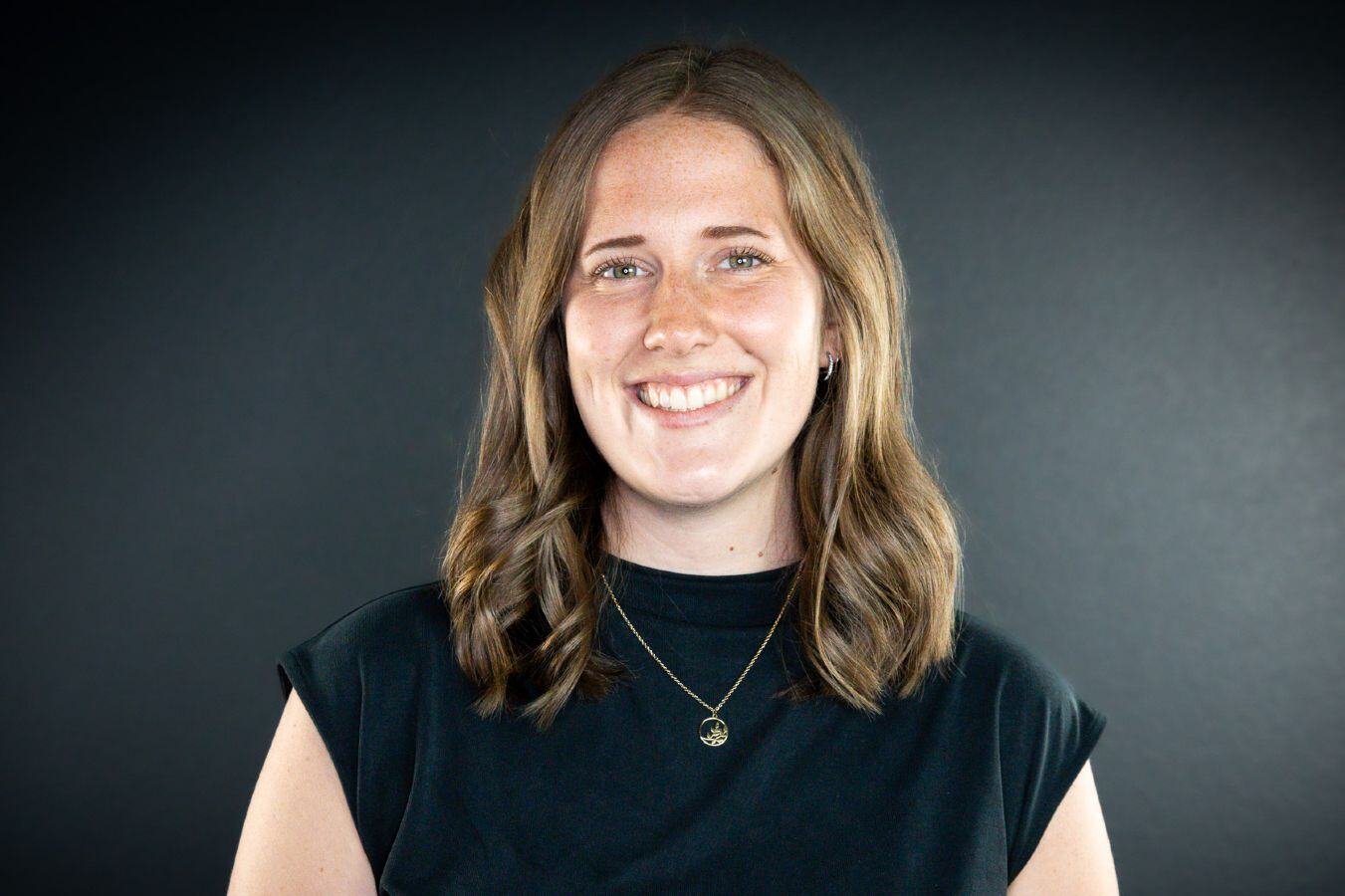 Sarah Macy
Candidate Advisor
Sarah Macy
Hello there! I grew up in south Denver and have loved being a Colorado resident. I think the mountains are one of the best places to spend my time and when I can't be in the mountains, at least I can always get a beautiful view of them from my window. I graduated from the University of Northern Colorado with a bachelor's in Music Education. I love to sing and play guitar, and I am grateful to all that music has added to my life.
I have been working with ELIC for one year as a teacher in China, and now as a candidate advisor for future teachers! My year as a teacher was affected by COVID in China, so I taught my students virtually from New York City while living with a team of other teachers in the city. NYC will forever hold a special place in my heart after spending a year there. I'm grateful for the opportunity to have been a teacher overseas and now to be able to work with others who have a heart for serving overseas.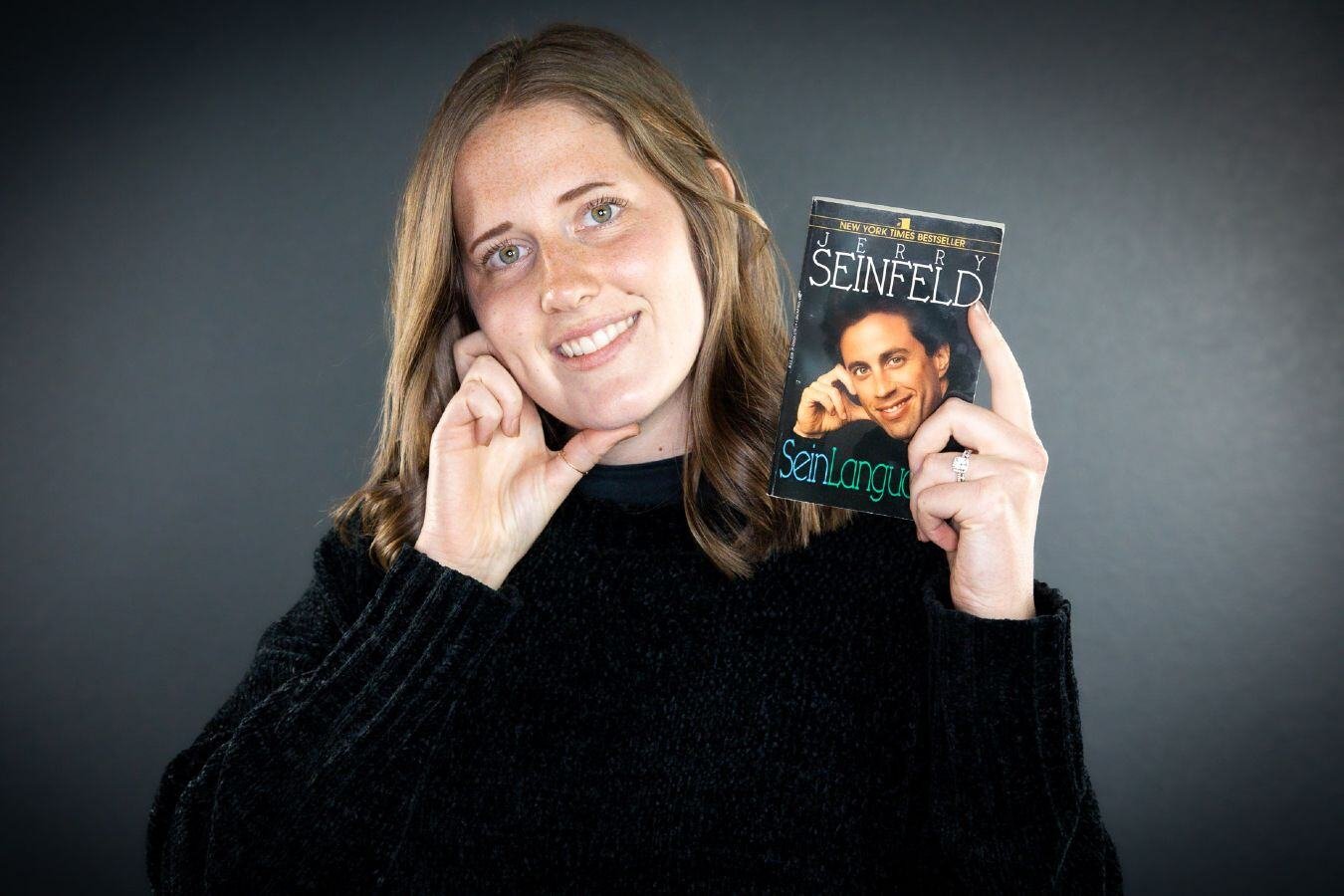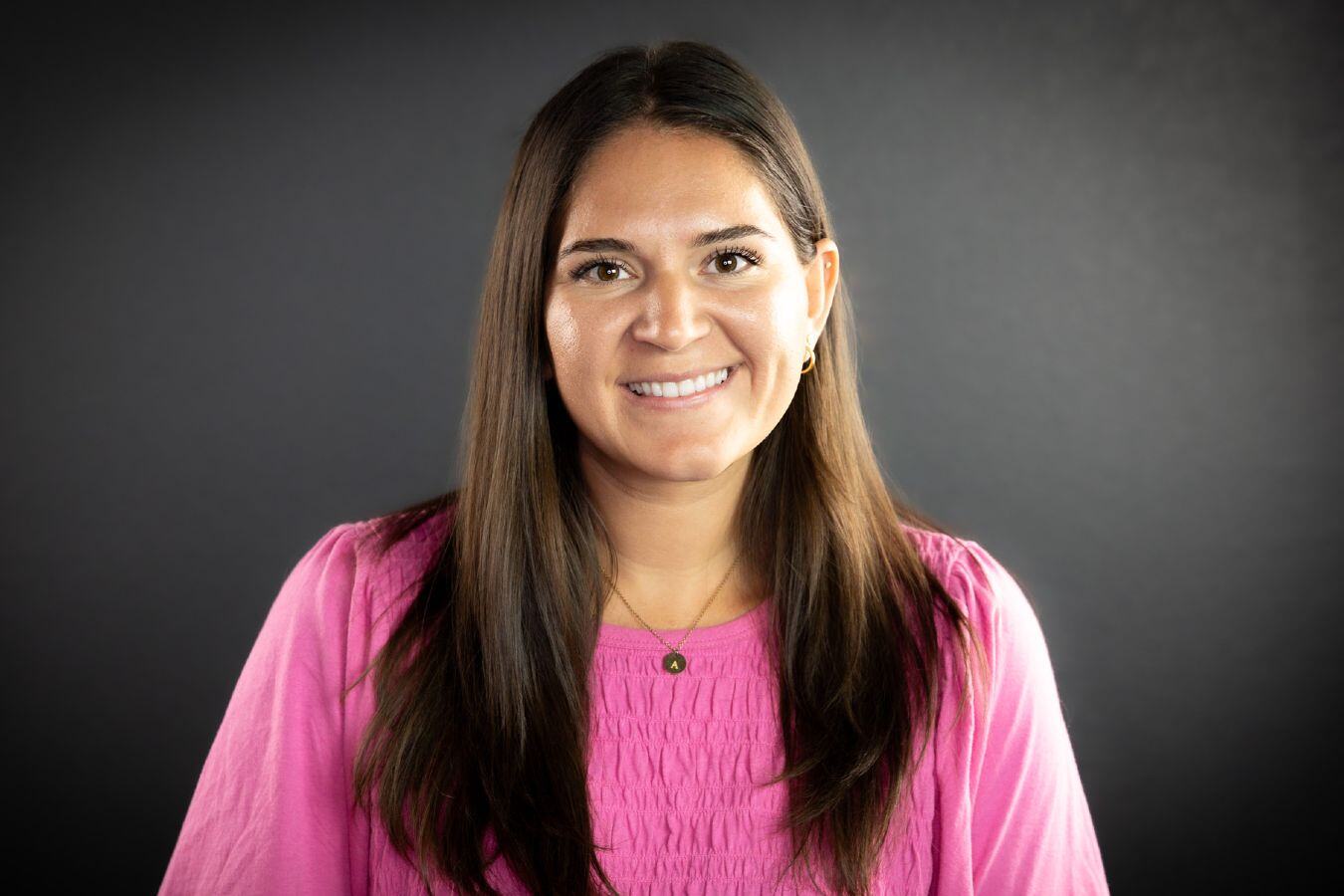 Abigael Klassen
Mobilization Specialist
Abigael Klassen
Youngest of 5 siblings! Aunt to 2 beautiful spunky nieces and 1 smiley active nephew. I am a Canadian gal, who grew up in beautiful British Columbia. Moved to Saskatchewan to the land of the living skies for University. While studying Linguistics, Psychology, and TESOL at Briercrest Bible College and playing Basketball and Soccer (Go Clippers!). I fell in love with teaching, leadership, people, and exploring different cultures. I then made my way back to BC to teach and coach at TWU, and of course hike and camp in the Mountains. I'll take any opportunity to adventure, thrift, get competitive in playing sports/board games, and eat at the best brunch spot around!
Last seen cliff jumping in Northern Ireland and sipping coffee in Sweden.
My passion for people, their stories, and their unique giftings give me excitement as I head out to find individuals who want to live a life of impact! I want to encourage you, walk alongside you, and challenge you as you act in faith and take action in delivering the message of hope, love, and peace.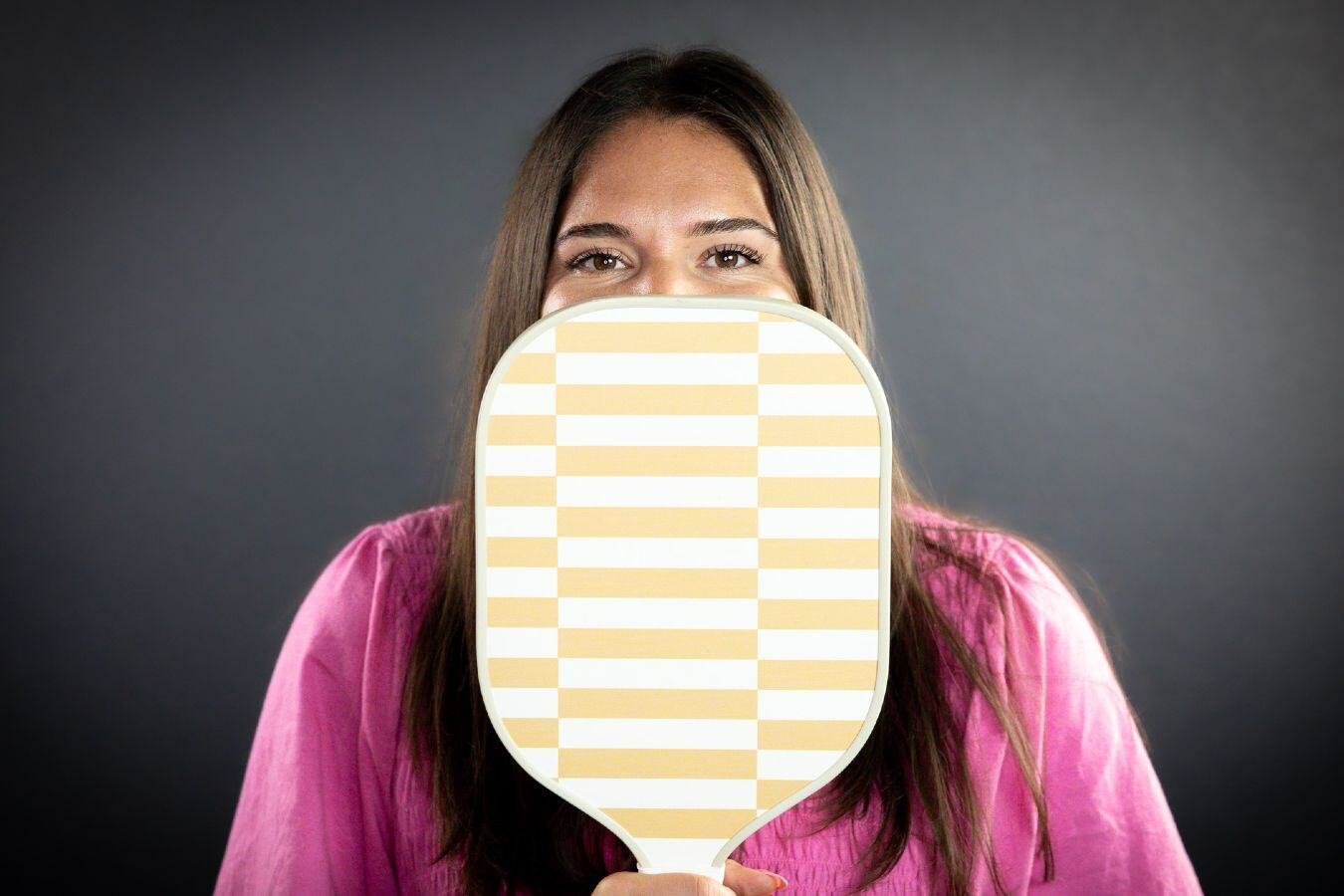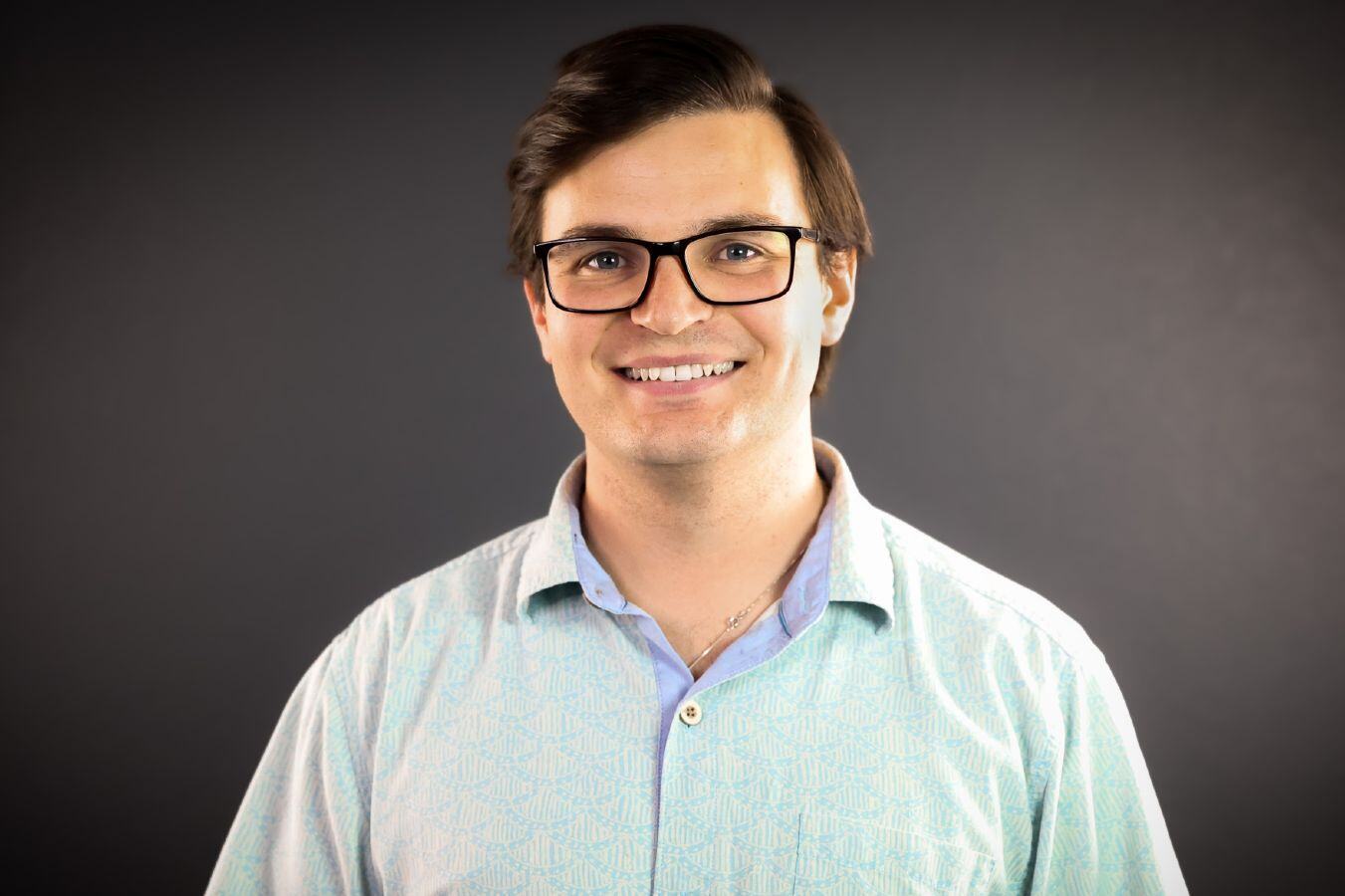 Alex Beck
Mobilization Specialist
Alex Beck
Wearing a flying squirrel costume on Leap Day of 2020, I proposed to my girlfriend in a coffee shop (shout out to Beaver Falls Coffee and Tea), and she took a leap of faith and said yes. Now we live as husband and wife a block away from the very same shop. While attending Geneva College, I studied Biblical Languages and fell in love with the world through cross-cultural opportunities to study and travel overseas during the summer between my sophomore and junior years. Now I am blessed with the opportunity to encourage others to expand their horizons via living and working overseas! In addition to loving this incredible world and the cultures that populate it, I also have a deep passion for tennis and ping pong. Whether it's finding a peaceful rhythm, or battling it out in the heat of competition, I am always excited for an opportunity to swing away!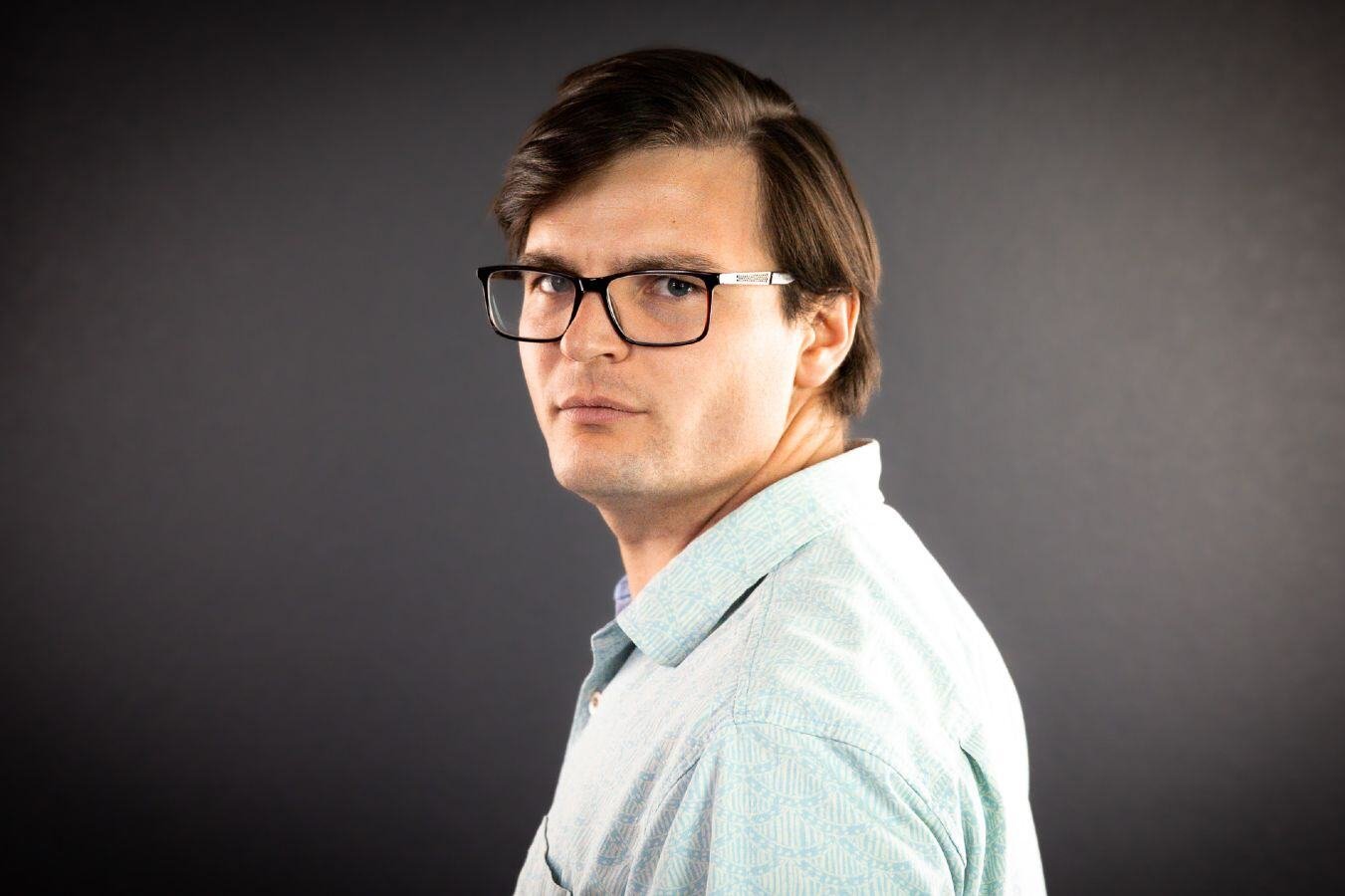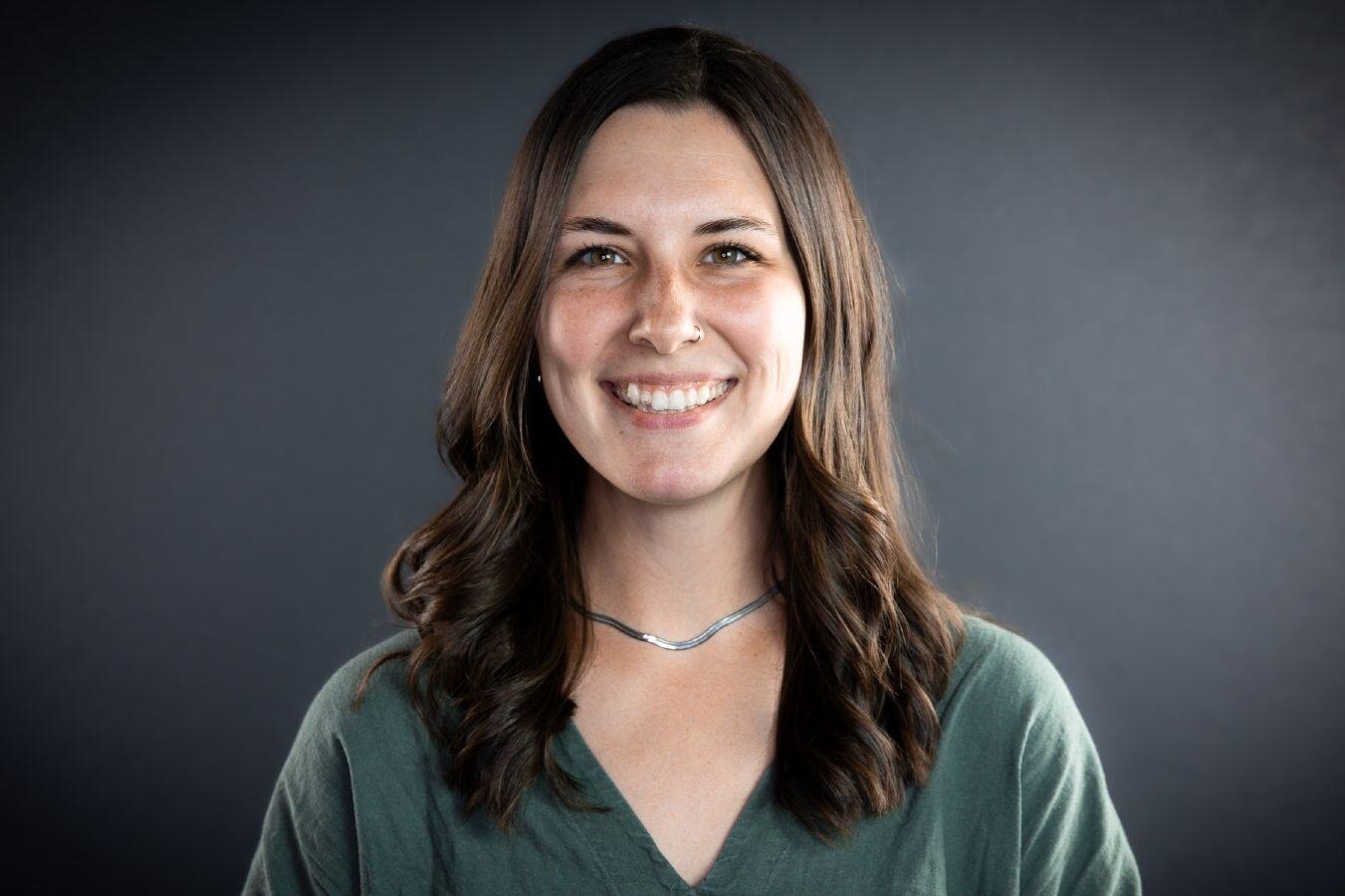 Emily Riggs
Mobilization Specialist
Emily Riggs
Hey friend! I was born and raised in the state of Kansas, where I also attended college and graduated with a degree in Business Management. I moved to Colorado at the start of 2020 (the perfect time to make major life changes, amiright?!), and was lucky to find the sweetest community and place to call home. I love to explore new places, learn new things, and spend time with loved ones. At this point in my life, I've been to 20 countries and have lived on 4 continents! From sweet kiddos in rural Ethiopia to former addicts in the Costa Rican jungle, I feel blessed to have experienced so many different cultures and crossed paths with people all over the world.
You'll most likely find me at an airport, with coffee in one hand and a book in the other. I love to read, write, and listen, and I'm excited to journey together as you explore how you've been uniquely gifted to make an impact for eternity... and also hear your best book and podcast recommendations! Excited to know you, let's connect soon. :)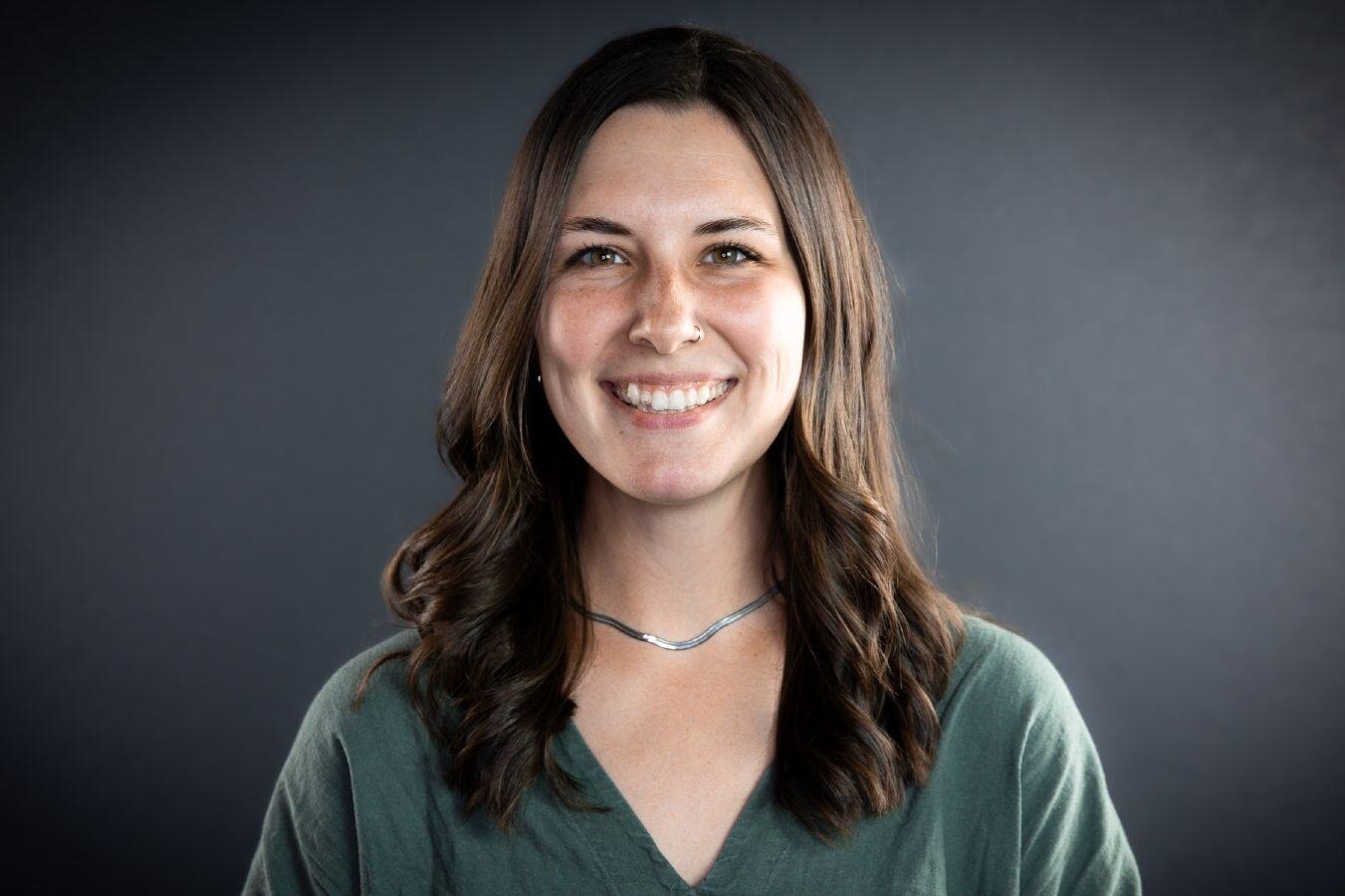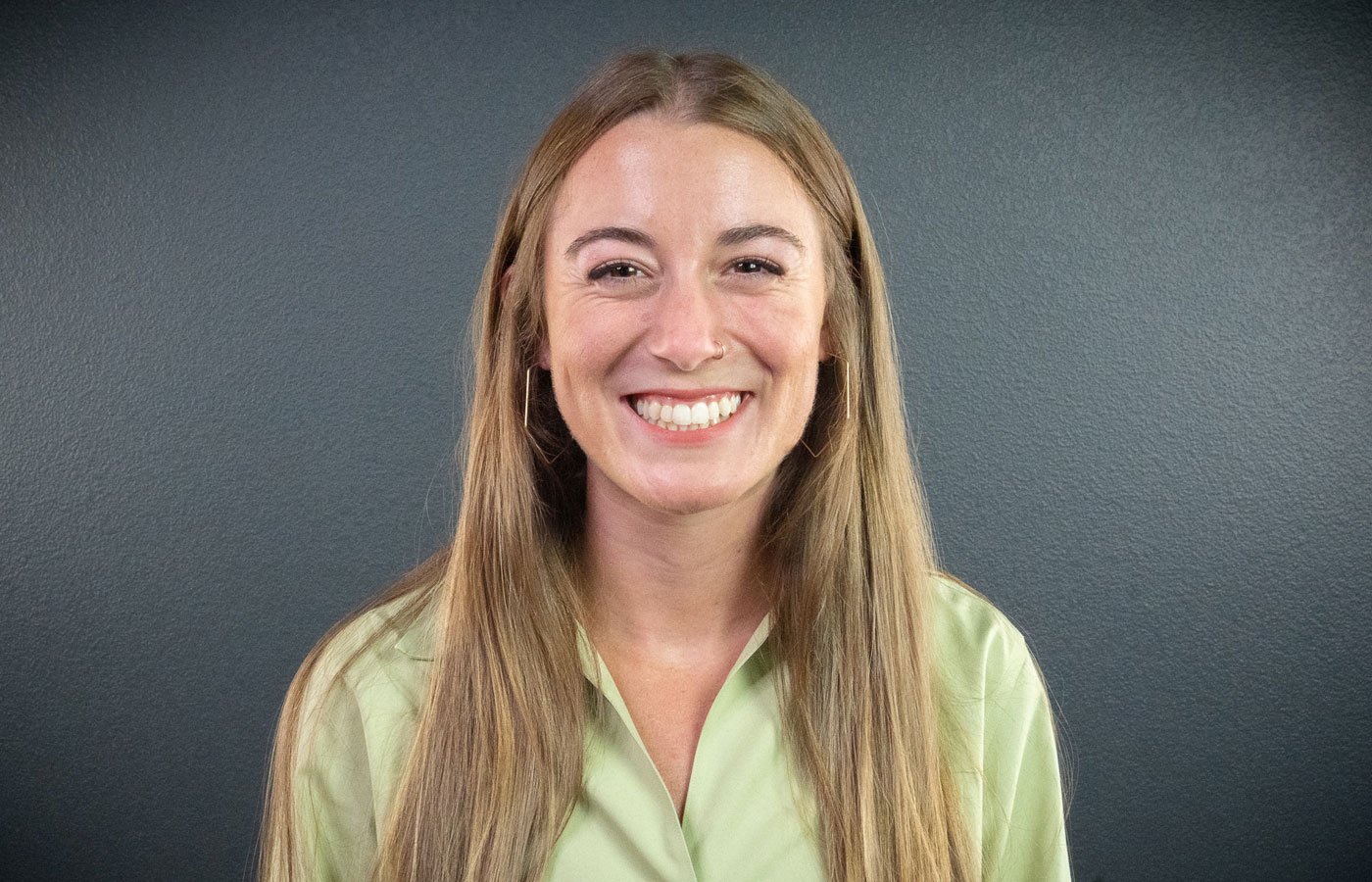 Kailee Reedy
Mobilization Specialist
Kailee Reedy
Hey, I'm Kailee. I am deeply passionate about empowering people to be their flourishing, authentic selves through challenge and encouragement. In my twenties, I found my new love (and slight obsession) for coffee and plants, but my passion for culture and building community has been consistent throughout the seasons of my life. This passion was deepened during my time at CIU, where I studied International Community Development, and later during my master's work in Leadership and Spiritual Formation.
I've lived all over the Southeast my whole life, but I'm a bit of a free spirit, so you can usually find me traveling or planning my next adventure.
It is my deep desire to invite believers to understand the Father's heart and to challenge themselves to bring hope to those in need of restoration. I'd love to connect with you-- let's grab coffee!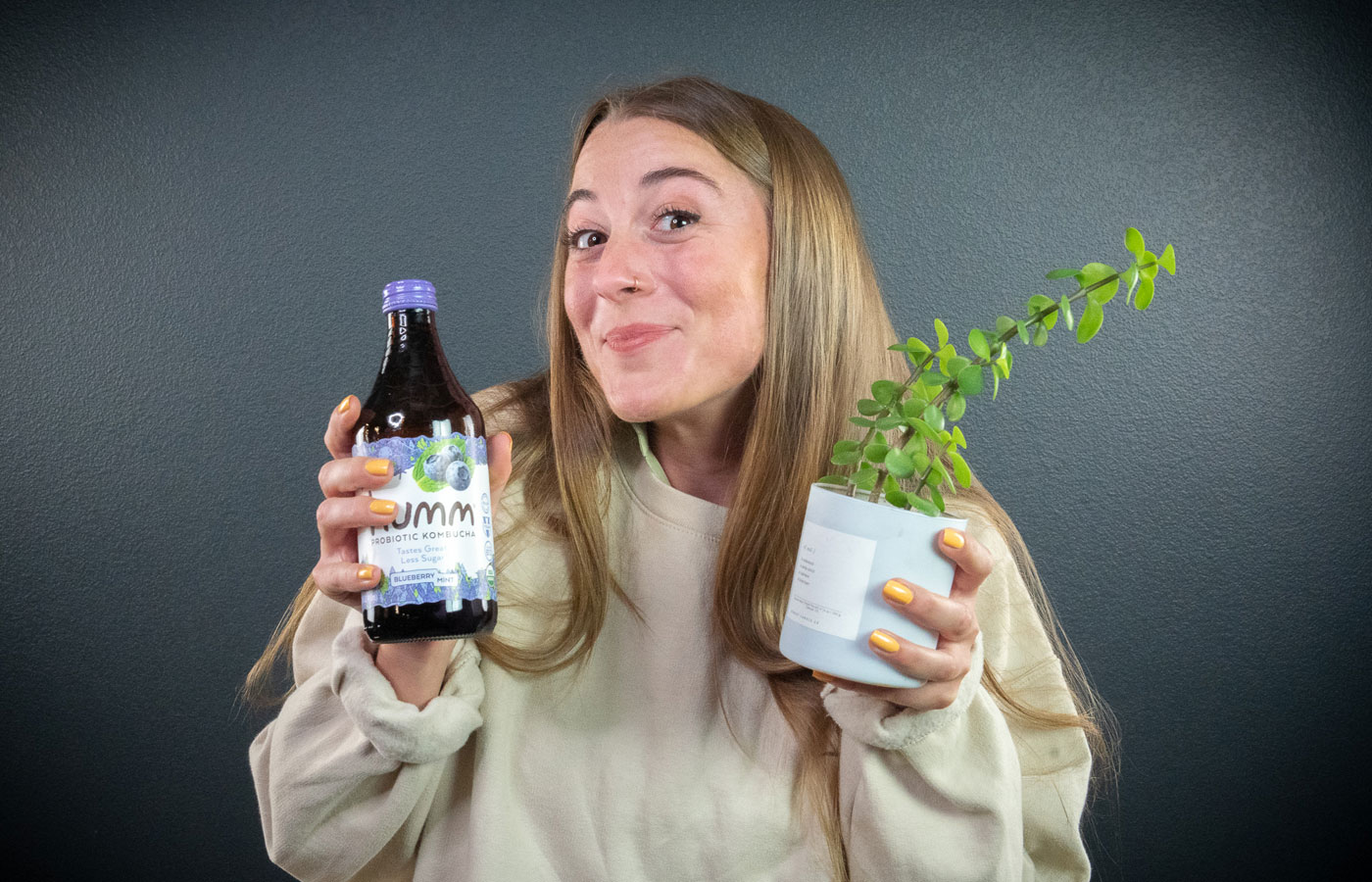 Mary Ivey
Mobilization Specialist
Mary Ivey
Wife to Hayden and pet-mom to Paco, Lupe, and Sophie, I am a Southern California native with a heart that beats for connecting people to the Father's heart for them and the nations. I am passionate about leadership, relationships, living a life that requires faith, coffee shops, and any and every animal that will allow me into its life.
While studying World Religions, Leadership, and TESOL at Azusa Pacific University I have come to see there is no greater joy in life than connecting people to purpose and Hope.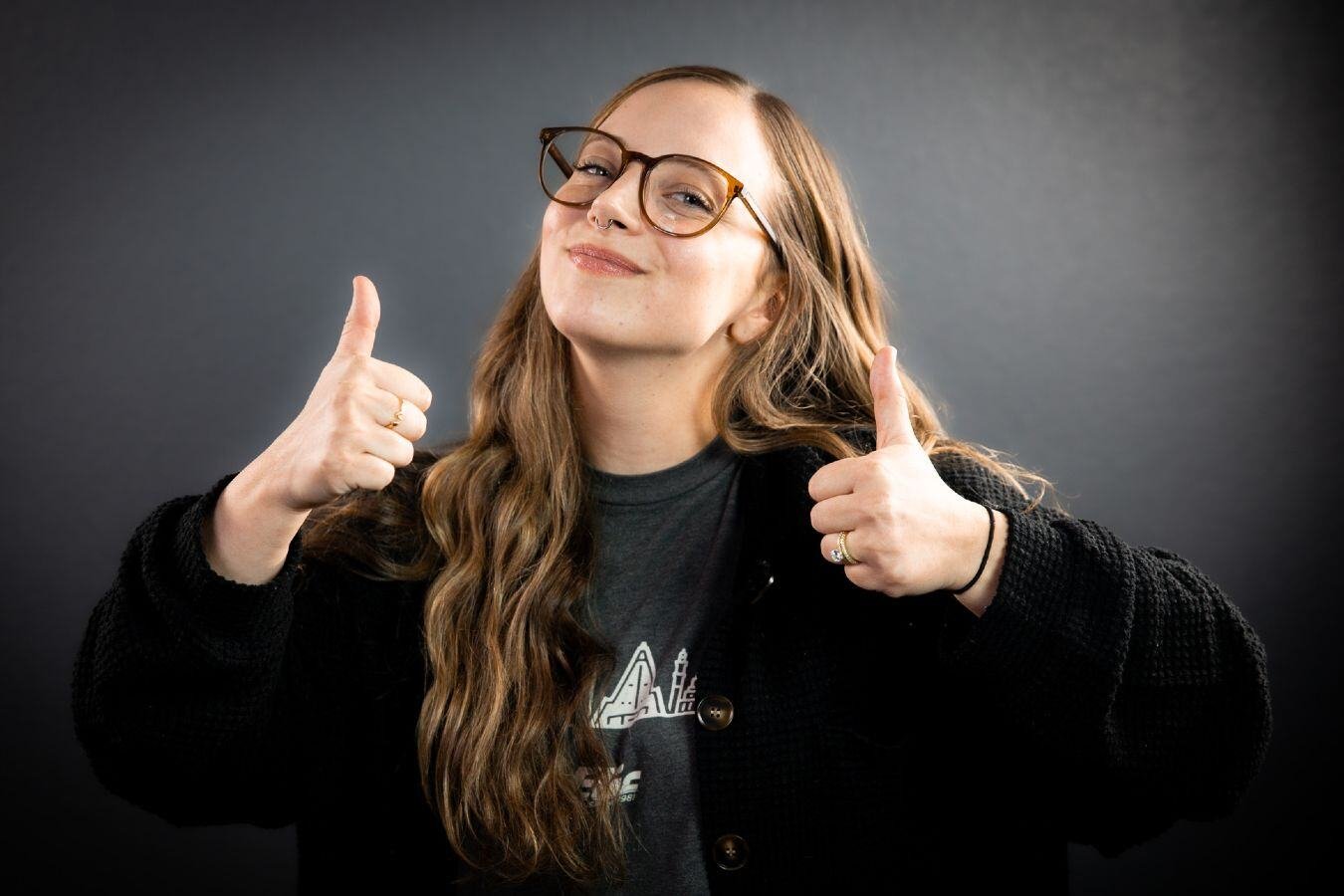 Overseas Support
Transition overseas with confidence
Whether you go as an individual or with a family, support from our staff in North America and leadership teams in-country will help you thrive overseas.
Services Include
Comprehensive Orientation
24/7 access to health and safety assistance through International SOS (ISOS)
Connection to visa, flight, and travel assistance
Personal support from member care specialists in your region
Excellent worldwide health insurance coverage for you and your family
Quality retirement and financial advising
Newsletter design and mailing
A host of other resources to help you grow professionally and personally
Alumni Care
Rediscover your passport country.
Our aim is to create a softer re-entry and help you take stock of what you've learned.
Returning from overseas work can feel like navigating a new culture all over again. Our hope is that your time with us forever changes your perspective and priorities. As a teacher, you are not just an employee, but a member of the ELIC family. And when it's time for the next step, our Alumni Bridge and community will be there to help you return well and prepare for your future.